Here are some of the reasons that makes Smart Energy USA different
Every home is different and according to your State, we are committed to finding you the best deal for your needs.
Solar savings are absolutely amazing. Families can save $1500 and even more per year.
According to your State and incentives, you can be rewarded for going solar.
We are Smart Energy and we are here to help you to save by going solar and also to save the planet. Our mission is to provide you with all the information you need to make the best decision for your home. You can start by getting a free quote today.
Smart Energy is the future, learn how it can improve your life too.
Going Solar Has Never
Been More Affordable
The price of solar panels is 23% cheaper over the past five years. In contrast, residential electricity prices are higher by an average of 3% every year. This is why you can save a good deal of money by going solar.
Government incentives are making it easier to transition to renewable energy such as solar energy. All this makes it the best time to consider solar energy.
Have more questions about going solar?
Become Energy
Independent
Stop being worry about blackouts and any emergency that can shutdown your ability to produce energy. Have peace of mind by knowing that you produce your own energy.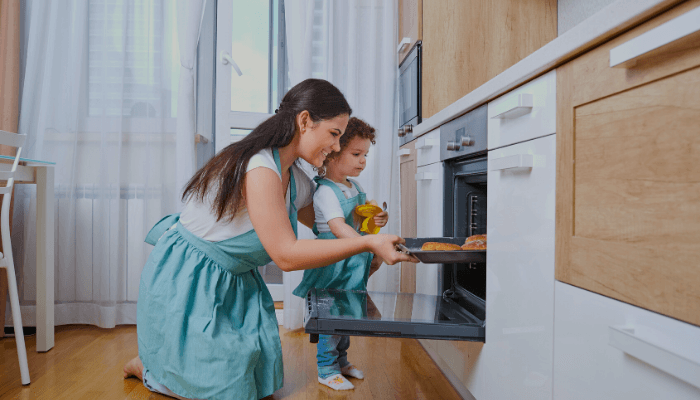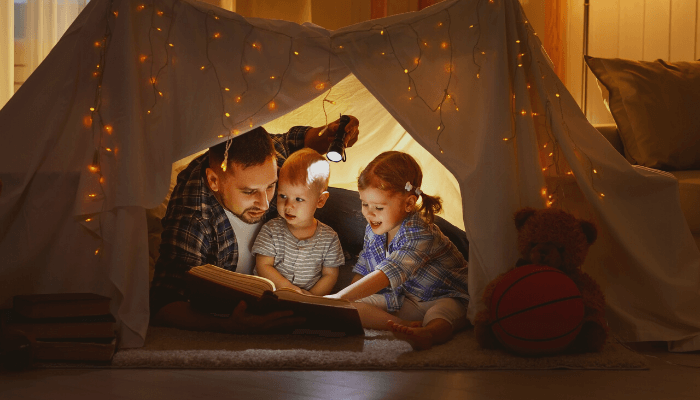 The investment tax credit (ITC), also known as the federal solar tax credit, allows you to deduct 26 percent of the cost of installing a solar energy system from your federal taxes. The ITC applies to both residential and commercial systems, and there is no cap on its value.
3 Steps to Energy Indepence
Step 1:

Schedule a consultation
One of our team members will contact you to schedule a call and go over your energy cost and needs.
Step 2:

Get a custom plan
After gathering your information, we will present you with the best deal, tax incentives, and rebates to go solar.
Step 3:

Become energy independent
Then we will take it from there and we will make sure you become energy independent.
This is the best time to go solar. Get a free consultation, and learn what solar can do for your home and family.
Have any questions about solar?
Step1: Filled out the form below. We will review your information and be ready to tell you all the tax incentives and rebates in your area.